Welcome to the official USS Hammerberg Alumni Website!
"Fair winds and following seas to all that board"


Thank you Neil and Jackie Hamann for a wonderful reunion in beautiful Port Huron Michigan!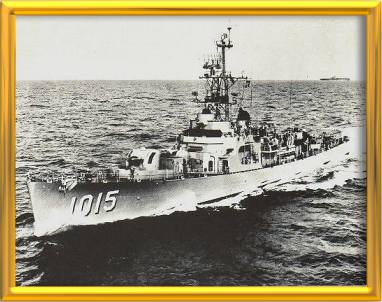 ---
Named in honor of Owen Francis Patrick Hammerberg who gave his life during rescue operations in Pearl Harbor on February 17, 1945. Click here for details.
---
This is the Michigan Chapter of the Destroyer Escort Sailors Association (DESA), Destroyer Escort Day (DE Day). The purpose of the DESA organization is to honor those sailors that served on Destroyer Escorts and those who served our country in the military. Each year they have DE day. This day they honored Owen Hammerberg and laid a wreath on the monument.
---
Dick Pederson and Ginger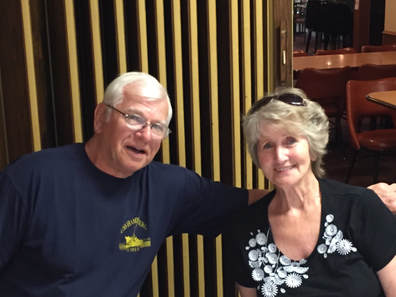 Please keep the following alumni and family members in your prayers:

Dick Pederson.
Dick was injured in a horrible motorcycle accident.

Alice Eskins.
Alice is in the hospital on a ventilator.

Melissa Utter.
Melissa Utter, daughter of Neil and Jackie Hamann, has an auto immune disease

Jackie Hamann
Back trouble.


​Visit our private Facebook Page. If you need access email me.
​Mike Hammerberg