​
Welcome to the official USS Hammerberg Alumni Website!
"Fair winds and following seas to all that board". Dedicated to the men that served aboard the USS Hammerberg DE 1015. Please see the note, below, from Barry Campbell

Our 2022 Reunion was so much fun, but now I look forward to the 2023 Reunion in Albany, NY.

While on board the USS Slater, we will have a Memorial Service for all of the USS Hammerberg crew who have sailed into the sunset. If you have a loved one that served on this ship, and would like to have them included whether you make the Reunion, or not, please send me all the details, full name, rank, years served and anything else that will help make this a special tribute. The names will be read, the ships bell will ring and a carnation will be dropped overboard in their honor.


Please share with anyone that fits this special service with those who do not use the computer. barrya1946@hotmail.com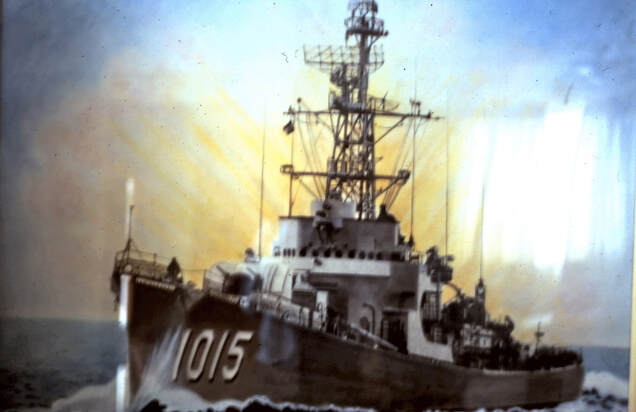 ---
Named in honor of Owen Francis Patrick Hammerberg who gave his life during rescue operations in Pearl Harbor on February 17, 1945. Owen Hammerberg featured in US Department of Defense Medal of Honor Monday, February 17, 2020, click here for details. Click here to view Medal Of Honor Citation.
In Loving Memory
Alice Eskins
October 17, 1943 - November 22, 2021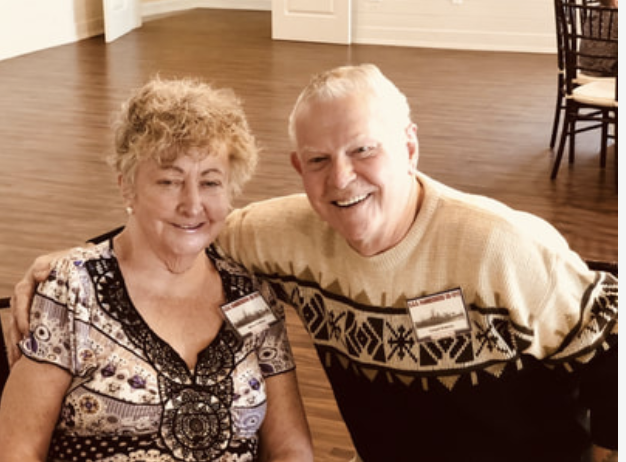 ---
This is the Michigan Chapter of the Destroyer Escort Sailors Association (DESA), Destroyer Escort Day (DE Day). The purpose of the DESA organization is to honor those sailors that served on Destroyer Escorts and those who served our country in the military. Each year they have DE day. This day they honored Owen Hammerberg and laid a wreath on the monument.
Please keep our alumni and family members in your prayers. If you would like to be added to the prayer list please let me know.

Please click here to make any address changes.
​Visit our private Facebook Page. If you need access email me.
​Mike Hammerberg